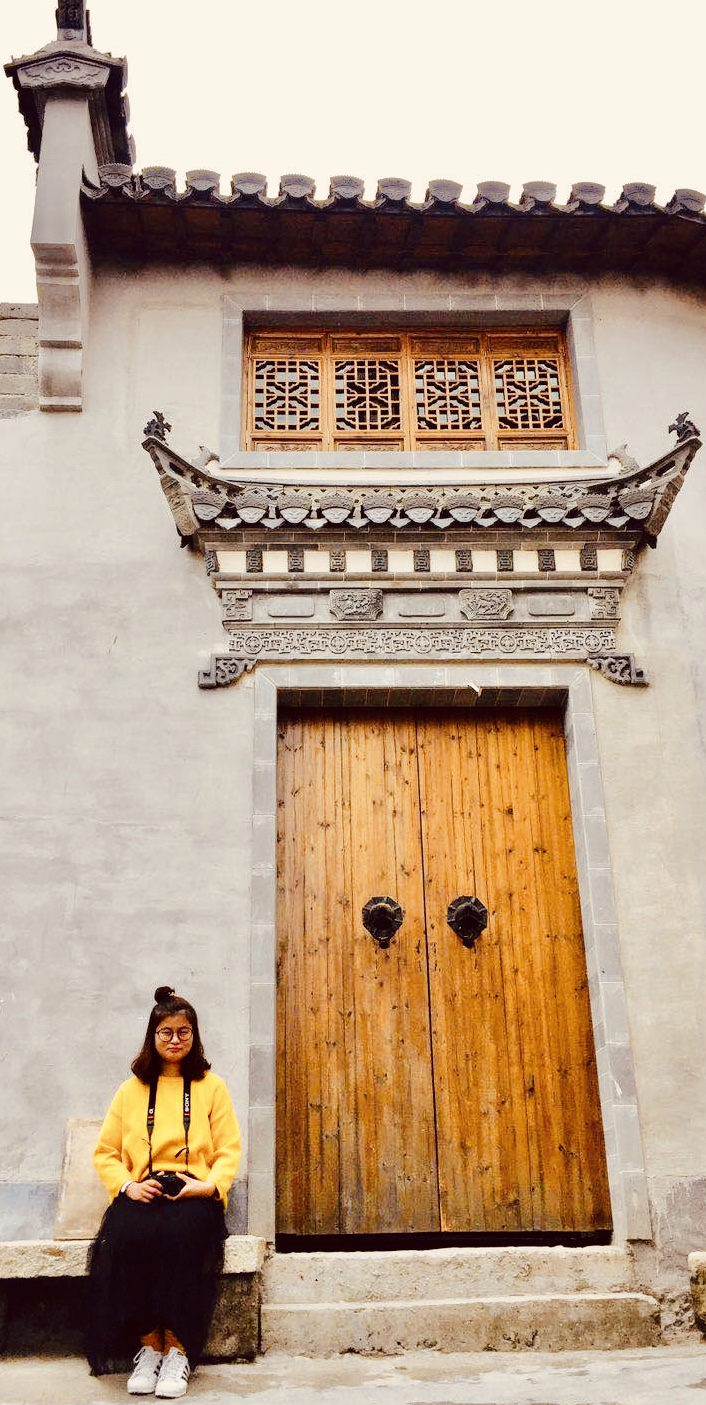 Yuanzhen He received her Master degree from University of Chinese Academy of Sciences in 2016. She joined the EMBLab as a research assistant in 2018. And she is now a PhD Candidate(2020) at EMBLab. Her current research interests include:
1. The fate of emerging micropollutantsin environment;
2. Disinfection by-products (DBPs) ofmicropollutants in water treatment;
3. Biodegradation of micropollutants bymicrobial communities.